DURABILITY TESTS BOXER BRIEFS CANADA
WHO:
Data Collected from Movie Crew Grip Department Worker
WHAT:
Testing Prototype:
COMFORT BOXER BRIEFS (Bamboo / Merino Wool Fabric)
– (86% Rayon From Bamboo, 9% Merino Wool, 5% Spandex)
COMFORT BOXER BRIEFS (Bamboo / Cotton Fabric)
– (66% Rayon From Bamboo, 28% Cotton, 6% Spandex)
CONTACT SPORT BOXER BRIEFS (Bamboo / Cotton Fabric)
– (66% Rayon From Bamboo, 28% Cotton, 6% Spandex)
WHEN:
From March 2021 to May 2021
WHERE:
Lower Mainland Vancouver Area, BC Canada
WHY:
To be confident that we are producing a product worth purchasing.
TEST RESULTS:
Test pair of underwear succeeded in all design features and withstood durability test.
DURABILITY:
• No Crotch Failure – Tears or Holes
• No Fabric Failure Anywhere Else on Garment
DESIGN FEATURES:
• Crotch Breathability Very Good
• Genital Re-adjustments Not Necessary
• General Adjustments Not Necessary
• Very Easy to Urinate with Gear On – YES – Just Unzip Pant Zipper
• Some Waistband Roll Over
• Ride Up Not an Issue
• No Chafing
TEST DATA:
15 Hour Work Day (29,000 Steps / 96 Floors Climbed)
Data Collected from Movie Crew Grip Department Worker


Data Collected from Movie Crew Grip Department Worker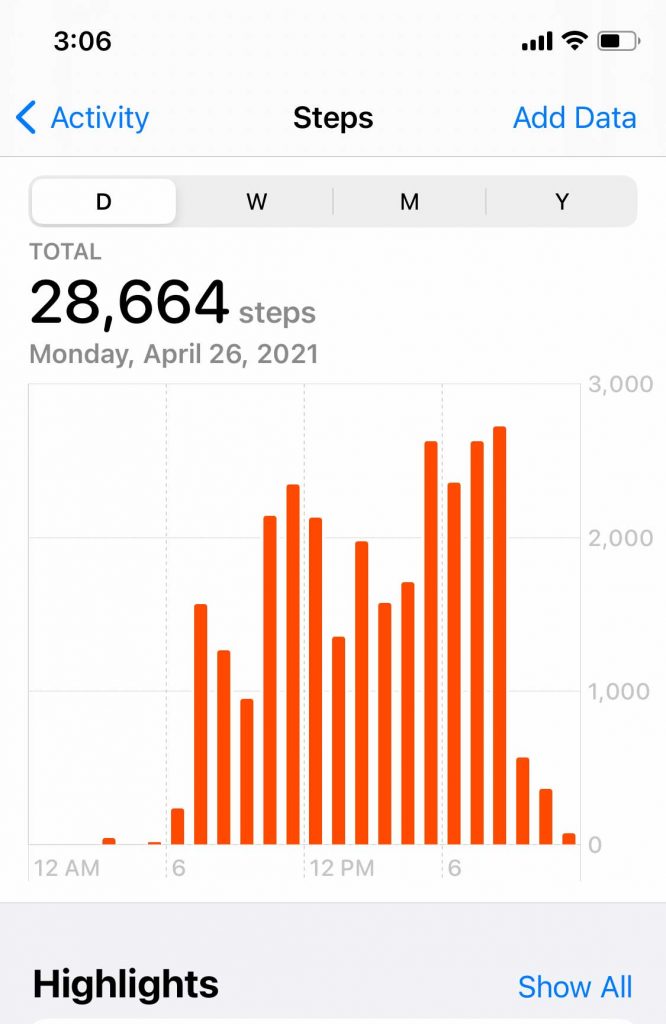 NOTE: A flight of stairs is counted as approximately 10 feet (3 meters) of elevation gain (approximately 16 steps)
---
LOCK-WOOD Athletic Training Gear
OUR STORY
Established in early 2020, our company was one of the lucky ones to launch just before covid hit. (kidding)

Our Vancouver Canada based company had to shift gears pretty quick, and start making fabric face masks to keep the ship afloat. As much as I loath making masks now, I must admit we provided a good product and helped people stay safe from the virus. I take pride in that.

Once covid slowed down we were able to focus on our initial intentions, to create apparel, fitness gear & equipment for all peoples, young and old.

1) FUNCTIONALITY
2) PRACTICALITY
3) USABILITY
4) DURABILITY
5) STYLE & OPTIONS
6) SUSTAINABILITY
7) MANUFACTURED DOMESTICALLY
8) NO RISK WARRANTY

The main objective when designing a product is to incorporate these 8 concepts above into what we create, manufacture and distribute right here in Canada to countries all over the world.

Our team enjoys the process of designing, testing, manufacturing and bringing each new products to life, then to market.

Product selection is growing, slowly but each month we are working on something special to bring to you.
So check back often to see new product additions, and as you test and use our products, we hope that you will recognize the value as much as we do.

Thanks for reading.

Mark Lockwood
CEO & Founder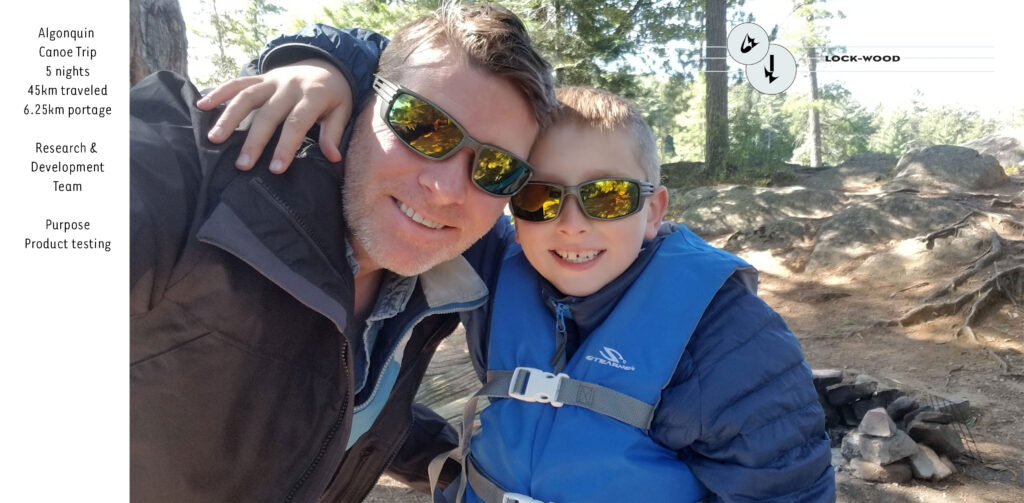 DURABILITY TESTS BOXER BRIEFS CANADA
LOCK-WOOD Athletic Training Gear OUR STORY Established in early 2020, our company was one of the lucky ones to launch just before covid hit. (kidding)
Our Vancouver Canada based company had to shift gears pretty quick, and start making fabric face masks to keep the ship afloat. As much as I loath making masks now, I must admit we provided a good product and helped people stay safe from the virus. I take pride in that.
Once covid slowed down we were able to focus on our initial intentions, to create apparel, fitness gear & equipment for all peoples, young and old.
1) FUNCTIONALITY 2) PRACTICALITY 3) USABILITY 4) DURABILITY 5) STYLE & OPTIONS 6) SUSTAINABILITY 7) MANUFACTURED DOMESTICALLY 8) NO RISK WARRANTY
The main objective when designing a product is to incorporate these 8 concepts above into what we create, manufacture and distribute right here in Canada to countries all over the world.
Our team enjoys the process of designing, testing, manufacturing and bringing each new products to life, then to market.
Product selection is growing, slowly but each month we are working on something special to bring to you.
So check back often to see new product additions, and as you test and use our products, we hope that you will recognize the value as much as we do.
Thanks for reading.
Mark Lockwood
CEO & Founder